Trusted Legal Team in Auckland

The qualified team at David Rooke law have your best interests at heart. From consultation until close we will help you navigate the at-times complex matters of commercial, property, civil and family law.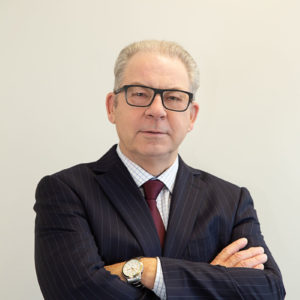 David Rooke LLB,
Principal

David has extensive experience in family and property law, particularly relationship property and civil litigation, and associated matters in property, trusts, wills, estates and commercial and private property transactions.
David's successive forebears from 1650 to his great grandfather who retired after a 40 year legal career in 1823, practised law in Dublin Ireland, as Rooke & Rooke Solicitors. The practice finally ceased in 1950 by amalgamation with another firm.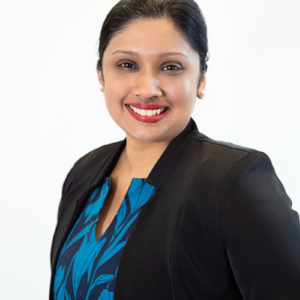 Deepal Kumar, B.Com LLB, LLM (Hons), Associate

Deepal handles predominantly matters relating to family law, especially relationship property, civil proceedings and estates. She speaks Hindi.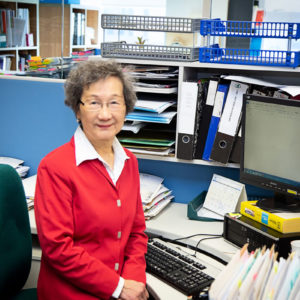 Maureen Lee (MNZILE) Legal Executive
Maureen has extensive experience in property conveyancing and related work.  She also speaks Mandarin.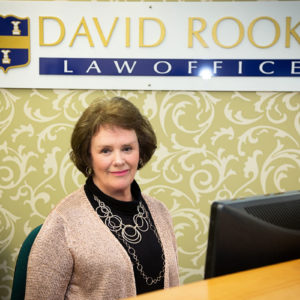 Lyn Jaggard Secretary/Receptionist
Lyn also has extensive experience as a career legal secretary and legal executive and is part of our support team at the front desk.  She will cheerfully assist you in enquiries and guide you through the legal processes now required to engage our services.